NOT FOR PROFITS
We are passionate about championing change makers and helping to empower people on the margins through creative and visually stunning storytelling. This is the fabric of Migongo Films and we are proud to have helped some incredible people share their stories and increase their influence.
COMMERCIAL FILMS
Migongo Films offer a personal service to agencies, businesses and individuals by creating beautiful, cinematic content that connects with their audience. We can craft your film from start to finish or offer a tailored filming, editing or motion graphic service to suit your needs.
MIGONGO FILMS ENGAGE, INSPIRE AND INFORM.
We understand it can be difficult to effectively connect with your target audience. But with over 10 years experience we have the skills to distil your story and create beautiful films that engage, inspire and inform.
With extensive experience crafting films for both the charitable & commercial sectors; Migongo Films prides itself on the creative approach we bring to each and every project.
Our work tells a story that will engage your audience and enable them to connect with you, whether it be through TV marketing, online, social media or at a live event.
So whether you have your own concepts that need brought to life or require some fresh ideas, let our personal service take away the stress and guide you through the creative process.
and let us help you tell your story.
Our 3 Step Creative Process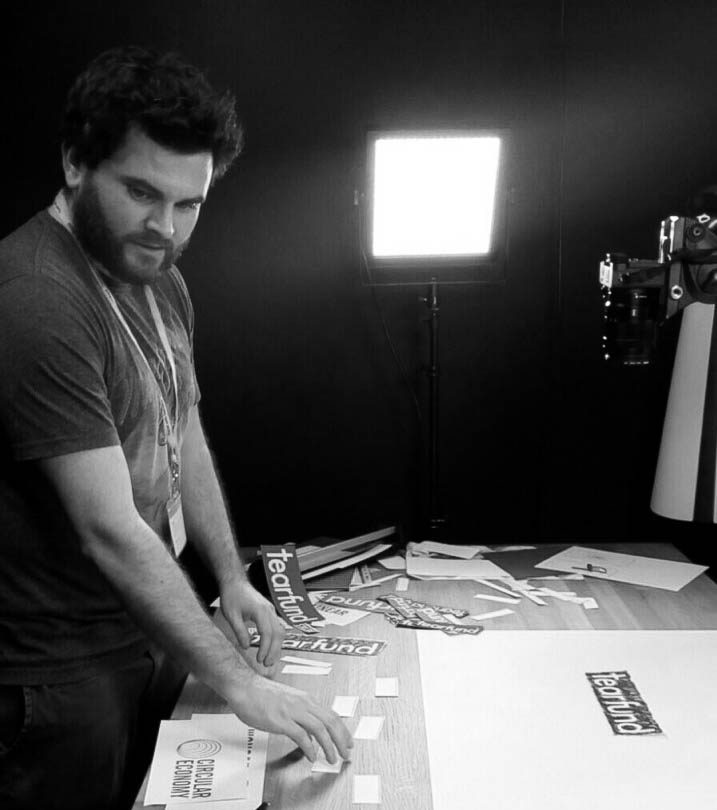 PLAN
---
Aaron offers consultation on video strategy to clients who may find it beneficial and can even help you develop a brief if you are commissioning a film for the first time. This is the crucial starting point of every project as decisions made here will shape the concept and style of the final film and it ensures everyone is on the same page.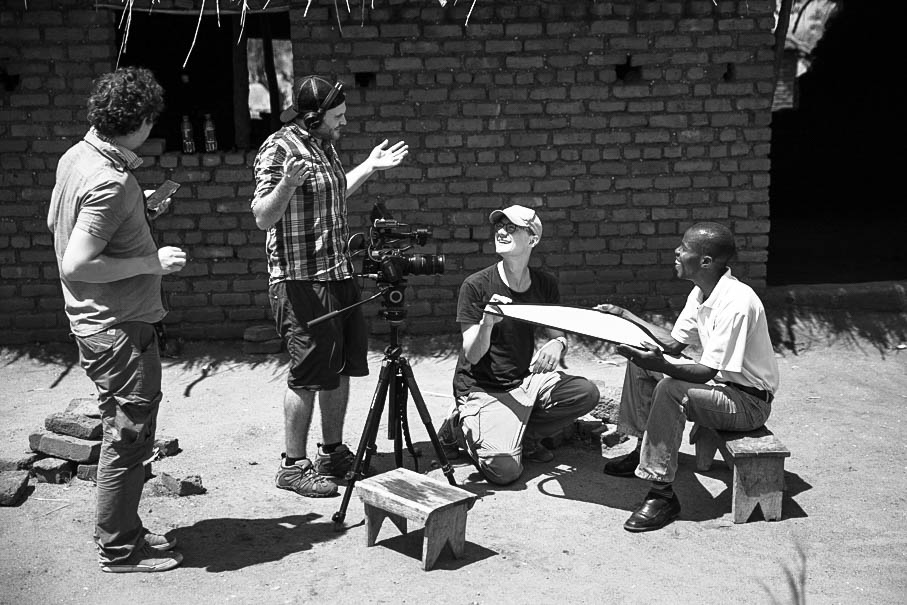 CREATE
---
This step can be broken down into three stages.
PRE-PRODUCTION
Consisting of all the leg work before any filming commences; this stage varies depending on each projects requirements but may include concept, content, and script development, storyboarding, equipment spec, props and logistics. It is here that all the kinks are ironed out before the camera starts rolling.
PRODUCTION
This is essentially the filming of your project. In addition to working as a one man crew Aaron can also utilise a network of talented freelancers to create a scalable production team. So no matter how large or small the project, Migongo Films can adapt to suit your needs.
POST PRODUCTION
At this stage the film is edited together including any motion graphics/animation and colour grading to stylise your film. Music is added and can either be selected from a royalty free stock library or we can create an original track to complement your film perfectly. Talented sound designers are just another part of Migongo's team that make the magic happen.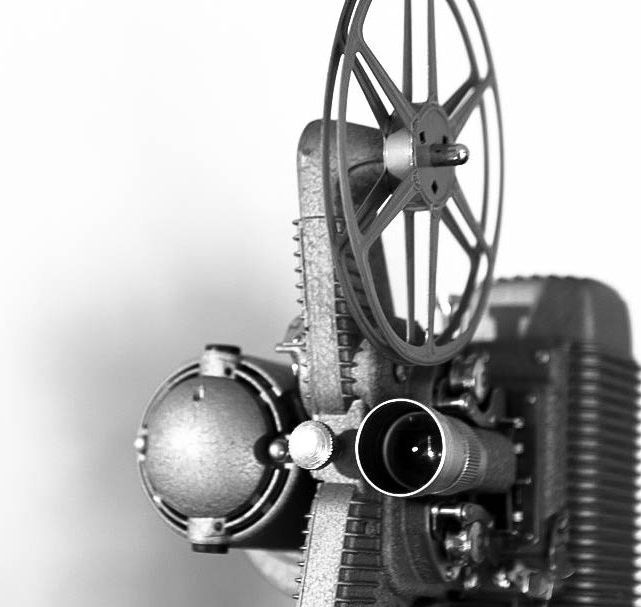 REVISE
---
Clients are provided with a private link to watch the film and leave feedback. Amendments are then made until you are 100% satisfied with the finished product and three rounds of changes are included in the agreed production fee.
FINAL DELIVERY
You will receive a final High Resolution version in the format of your choice and then its all yours to share and enjoy. Its a simple as that!