A few months ago I watched a short film about an American based boat maker by Philip Bloom.  I loved the idealism portrayed by the craftsman and coupled with the obvious pride he took in his work it created a compelling and beautiful narrative.  This video inspired me due to the obvious parallels between it and my latest project for Lincolnshire based furniture designer and maker Sebastian Cox. A bright future awaits the 2012 Young Designer of the Year nominee after his pioneering techniques resulted in widespread praise from his peers including Grand Design's presenter Kevin McCloud.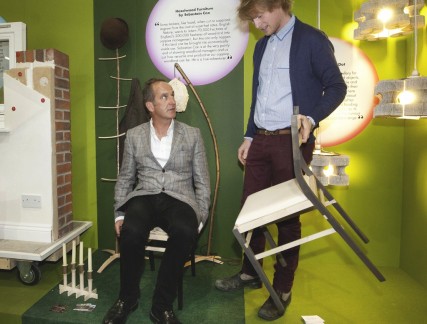 Sebastian is pioneering the use of coppiced hazel in contemporary design, a highly sustainable local resource. This experience has moulded him into a passionate advocate for the material and its qualities are something he is keen to promote. If you want to find out more then you will just have to watch this short film.
The video was created not only to promote Seb's business but also to showcase his eco friendly techniques and the wider benefits consumers and makers can enjoy as a result of utilising coppiced hazel. The film was shot over two days in his workshop near Wragby and on location at Southrey Wood. I am also pleased to report that this project was completed as part of a skill swap. As a result here are some photos of my very own Sebastian Cox bespoke coffee table.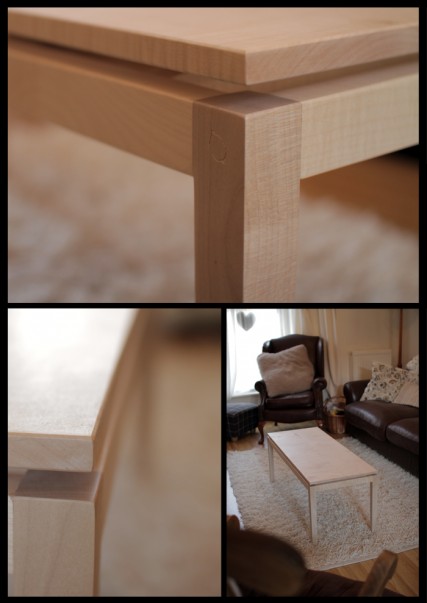 Shot on a Canon 7D with:
Tokina 11-16mm
Sigma 30mm f1.4
Canon 17 – 55mm
tamron 50-200mm
Edited and graded in FCP7 with Magic Bullets Plug in.